We Supply Quality Food Packaging
Kitchmart Trading Corp.
specializes in wholesale distributions of food packaging and home products. We serve the food distribution, restaurant supply, bakery, and confectionery distributors. Besides distributions, we also provide contract manufacturing for the U.S. and Canadian clients.
We are committed to supplying the best quality of products while maintaining one of the lowest cost bases among our competitors. We believe that the combination of quality and price we offer will be extremely attractive in any market. You are invited to contact us to discuss partnering and to create a new source of profitability.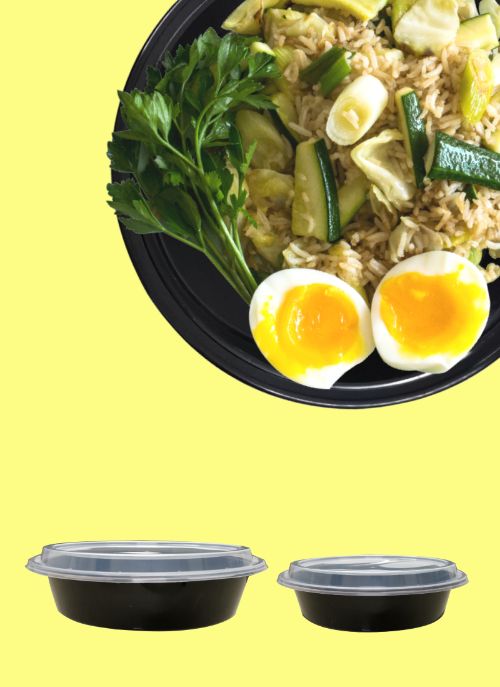 Overview
Kitchmart Trading Corp., is currently one of the top suppliers of restaurant products in the New York markets. Over the last few years, we have steadily increased our existing market share while adding new markets in Massachusetts, Philadelphia, Baltimore and Washington DC, where we now own one of the largest shares. At the same time, we also expanded our restaurant product lines to meet the increasing client demand.
We realize that price itself is insufficient to sustain our success. That's why we have made product quality and customer service our overriding focus. Kitchmart sales people are seasoned professionals of food service and distributions, backed by our efficient warehouse, delivery and accounting operations.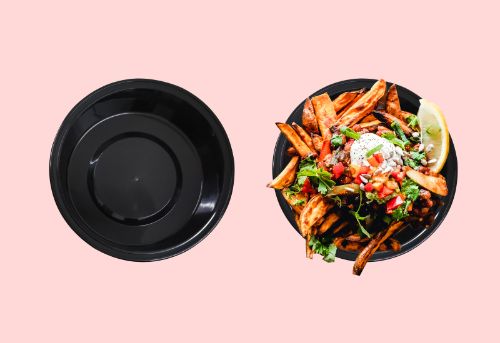 Food Service Film
FAST, EASY AND SECURE – There are the three situations that need to be present to ensure your fresh food remains fresh for your customers.
We've got of the best food wraps available in the market, but you'd have to know how to use it.
Here is HOW TO you can use our KITCHMART Food Service Film to zip-zap your way to productivity while ensuring your food stays fresh!
Proudly Servicing.
Food Distribution, Restaurants, Bakery & Food Service Operations in New York.
Kitchmart Trading Corp. has been growing and will continue to grow by partnering with local foodservice distributors. Whether you are interested in distributing the Kitchmart brand, contracting for private label, or customizing our existing products to your specifications, Kitchmart will be able to meet your business needs in various ways. This flexibility comes through our direct partnership with manufacturing facilities and sourcing from the original manufacturers..
We have been supplying restaurant products to many wholesalers and distributors in the Tri-State areas, and the relationships have been extremely beneficial to all. We believe we can achieve the same level of success with mid-sized food service business partners. You are invited to contact us to discuss partnership and new business opportunities. We are confident that Kitchmart's quality and price advantage is extremely attractive for any prospective clients or partners in any market.